And the award to the worst blogger ever goes to... ME!!!
Well, I've been busy creating, so I hope you'll forgive me. But I'm still here, I'm still designing, and I'm still knitting. And the shop is still here, so today just one quick update: I'm running a sale for early Christmas shoppers -
KnitsDeLuxe 30% off
Have a look at all items in the shop - there are new lace shawls not only for brides, there are winter scarves for those who like to keep warm, skinny scarves for fashionistas and much more. And there will be new items soon - I'm working on them right now.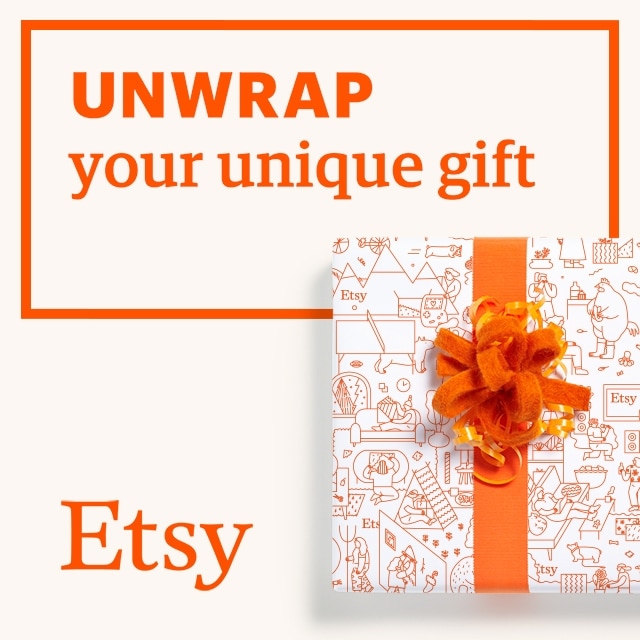 And keep an eye on the blog - I'll try to tell you more about what I've made recently:)